This should be a quick post as we really didn't do a lot on this drive. It was the most boring drive so far with it looking so similar to home that it felt like we were driving to Taupo, but for 8 hours.
Just outside of New Orleans there is the worlds longest continuous bridge crossing the Lake Pontchartrain, called the Lake Pontchartrain Causeway. At 23.83 miles long it was pretty impressive, my camera fogged so bad from the A/C to outside temperature changes I didn't get any good pics.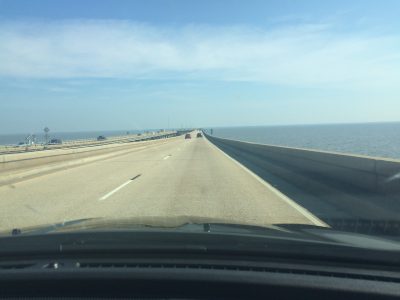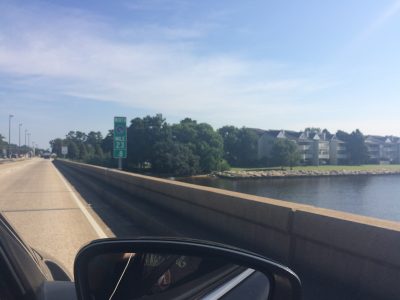 The day really was just a whole lot of state border crossings with some food and gas stops to break it up.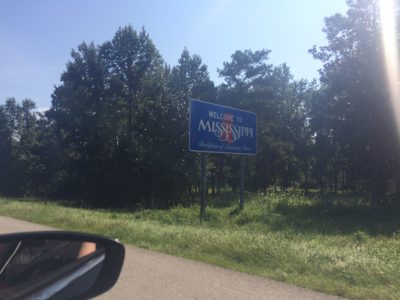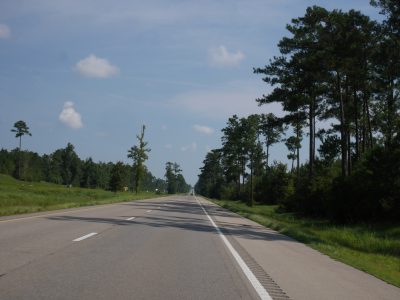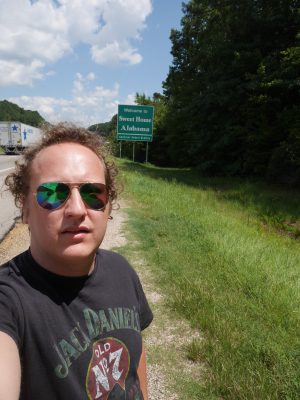 We did stop at the most Jesus town in Alabama for lunch, Livingston, Alabama. We had lunch at the Touch of Home Bakery, where any girls of age ( 18-30 ) were wearing long sleeved to the floor dresses that looked like they were choosen by nuns to wear, everyone else was wearing normal clothes.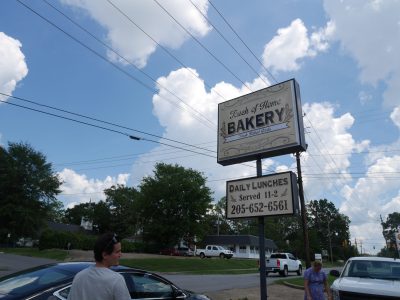 The food was amazing and really the only interesting thing that happened on the drive.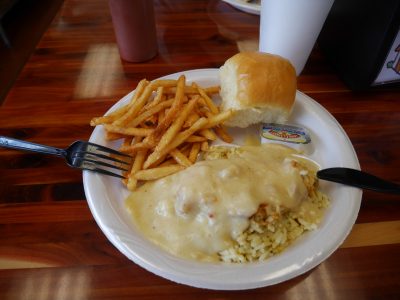 After that it was another state border and more driving. Nothing exciting happened other than spotting the most American thing ever.
Whats more American than driving a dually pickup truck? Hauling your other dually pickup truck with your dually pickup truck. #merica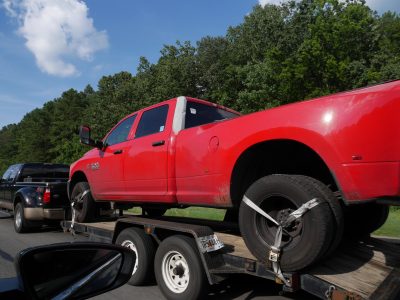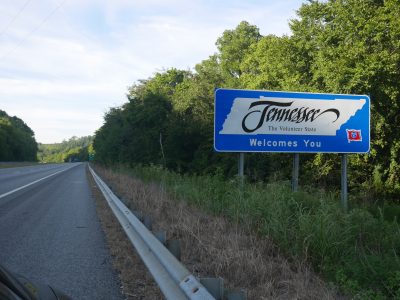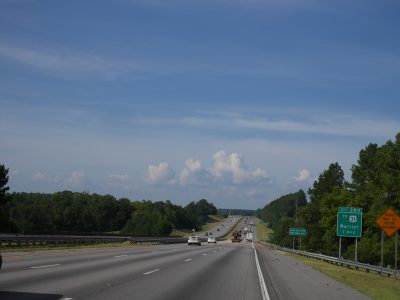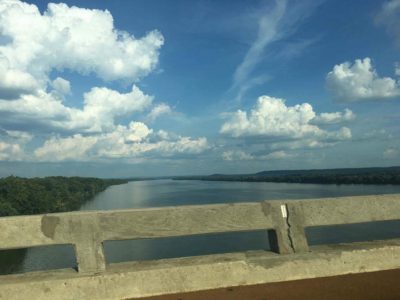 Finally arriving in Nashville we dumped our stuff at the hotel and went into town for dinner at Hooters ( Paul had been dying to go for like 3 states ) and then we walking Broadway.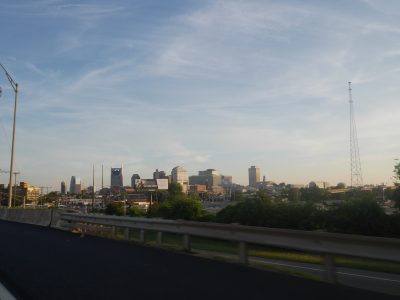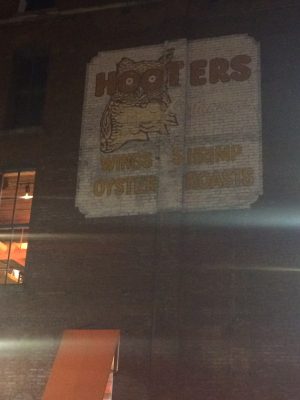 Broadway was pretty much the country western version of Frenchmen Street in New Orleans, lots of tourists and lots of music and food.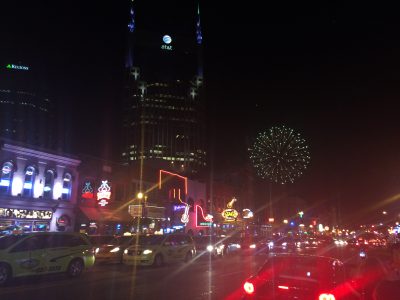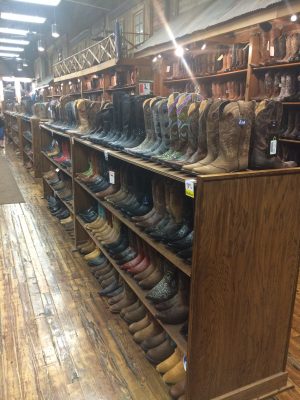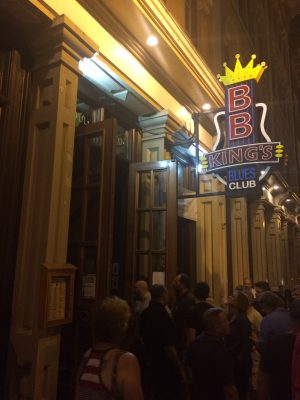 Trip total = 538 / 865 km
Miles on Car = 17,930 miles