After a bit of an unsavoury night in Nashville we were a bit tired from a lack of good sleep. We both felt a bit unsure when we turned up to the motel ( which is a chain that we had stayed at before ) when there was bulletproof glass at reception. After we got back in from Broadway in the city I was just finishing my blogs for the day and we were going to bed when we clearly heard 4 gunshots across the road. We swiftly called the motel manager, got a refund and changed hotels. Luckily the manager was very good about it and helped us out no problems as he heard it as well.
We were clearly in a bad end of town and I would think twice before booking another "America's Best Value Inn" again as they seem to be situated in the rough ends of towns even though booking.com reviews appear to be good.
But we had another 500 mile drive ahead of us to get to Chicago, so we hit the road.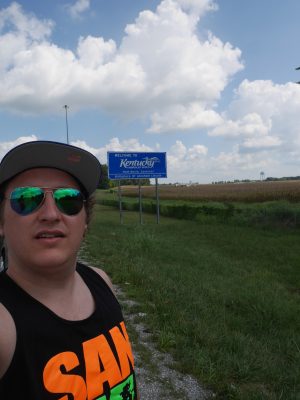 The one thing I missed on the trip the day before was the Jack Daniels Distillery tour ( I even had my t-shirt on! ) but it was not to be. The tours stop at 4.30 and it didn't matter how early we left New Orleans we weren't going to make it. But you can't go through bourbon country and not go to a distillery, so we mapped it out so we got to go to the Jim Beam distillery instead.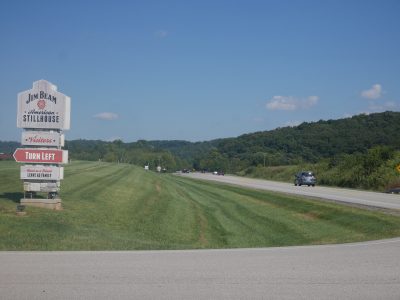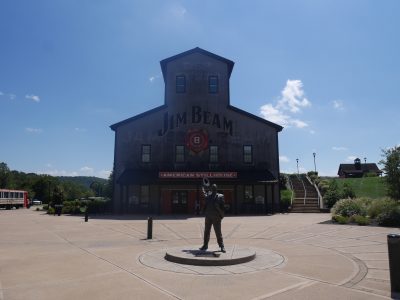 You get taken around in the Jim Beam bus as the facility is actually pretty big. The bus looked to be a sweet converted school bus.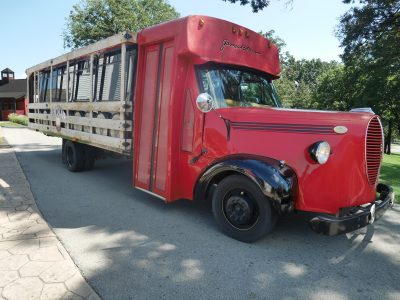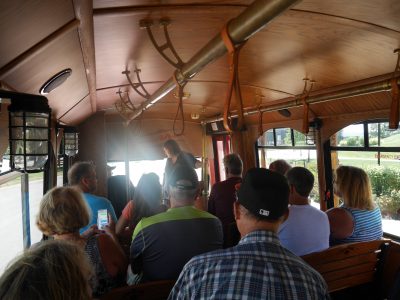 The tour went through all the parts of the distillery, the grain and fermentation, the distilling ( the moon shining part ), the barreling and the bottling. When it comes out of the double distilling process it comes out as pretty much moonshine, which said was called "white lightning" which I don't know if that has any reference to Archer or that Burt Reynolds movie.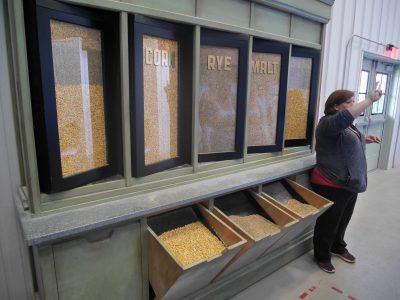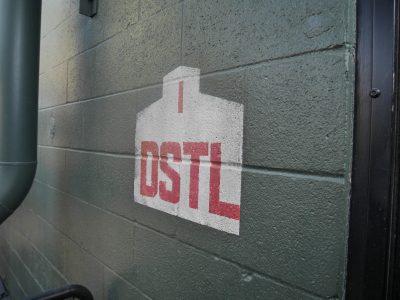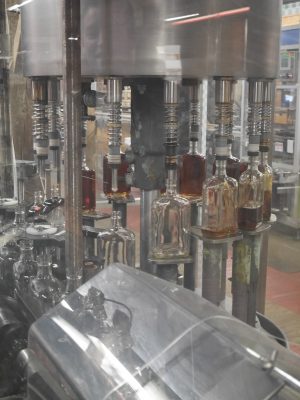 Warehouse D holds about 4.5M litres of bourbon and its the smaller one. The black buildings are black from the soot created during the process, the CO2 and other bits sinks onto buildings, and certain fungi eat it, and that fungi happens to be black.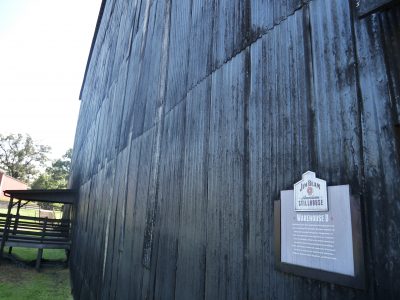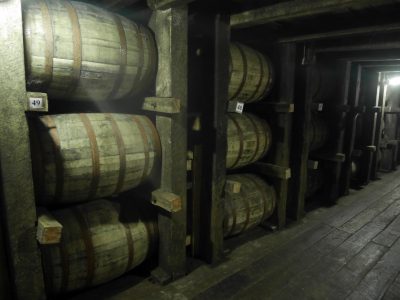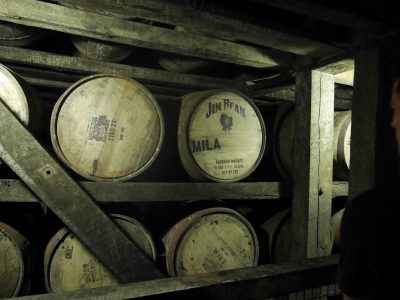 I think we also found the most badass truck in America, an old Ford F600 loaded with barrels of bourbon. Looked boss as shit.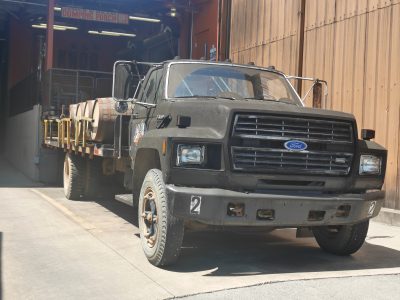 We couldn't really taste much as we were both driving, but we did get a free glass and a great tour around. The Food onsite was awesome and one of the only places where the general lie of "food in America is cheap" holds true.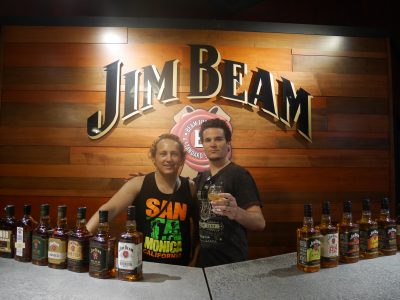 We had to leave pretty quick and start making tracks to Chicago before it got dark, we still had 5 hours of driving ahead of us. We were confused on when we would actually arrive as Kentucky and Indiana were forward and hour but then it went back and hour when we got to Chicago.
It was another state border, another timezone and what felt like forever. We did manage to shave an hour off the trip by dodging some traffic and taking the country roads. It went for ages.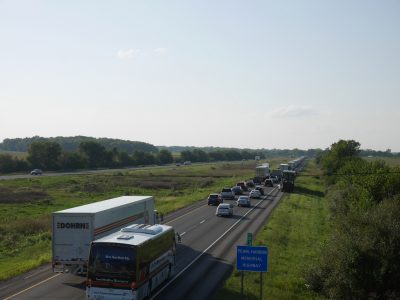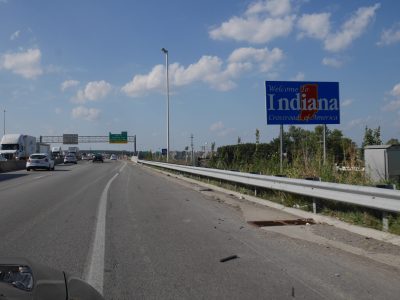 We got into Chicago to more traffic and the worst roads. The whole city seemed to be under construction, with orange cones everywhere and tolls everywhere else. We got some food just down the road from the hotel and called it a night. Paul somehow managed to buy and porkchop in a burger bun at 11.30pm.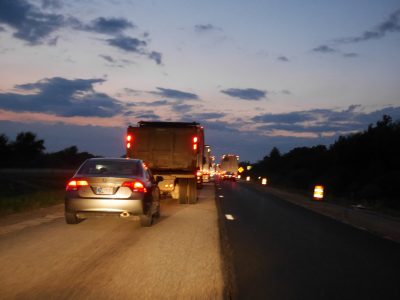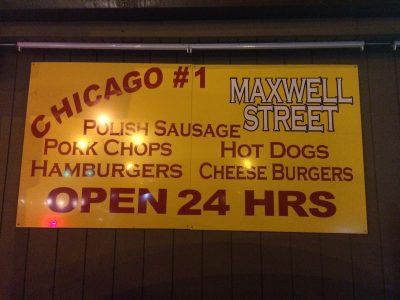 Trip total = 508 miles / 817km
Miles on car = 18,438
Total Miles so far = 4,053 miles / 6,522km