Well it has been what seems months but actually 3 weeks in the US of A. We have managed 8,291km touching all four sides of the country. I would defiantely say there are some must see things in the states and some things I wouldn't do again. I am glad we avoided as many freeways as possible and tried to keep away from as many tourist traps as possible.
This is the run down of the last 3 days of our trip being written by a tired Jimmy in LAX.
We got up early to catch the Falls before anyone else was around and hoped to get to jump on the first Lady of the Mist boat ride. The falls are just as amazing during the day light as they were light up by fireworks and lights the night before.
The American Falls actually falls onto rocks rather than water and both of the falls leave a thundering boom that you could only dream about what it was like for people first discovering it all those years ago.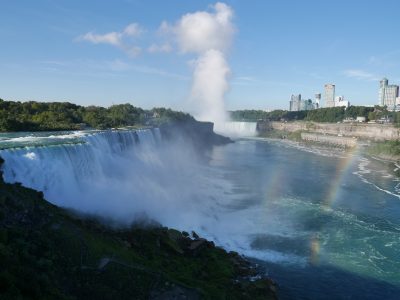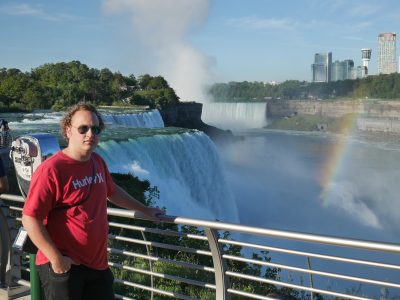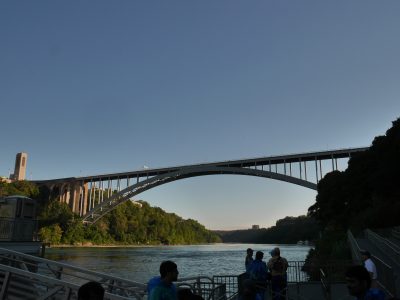 We managed to get on the first boat ride of the day and got some great photos and an upclose look at the falls. We did have give up in defeat with the cameras as the water would have killed them, but nice views until then.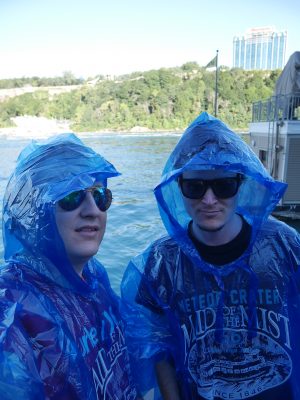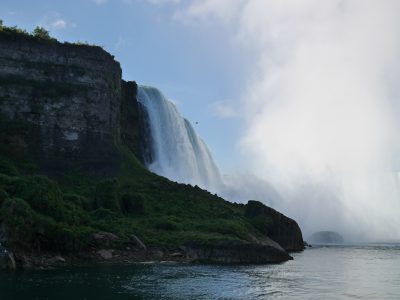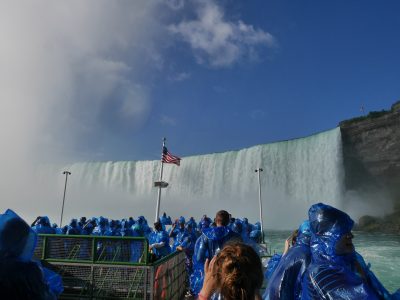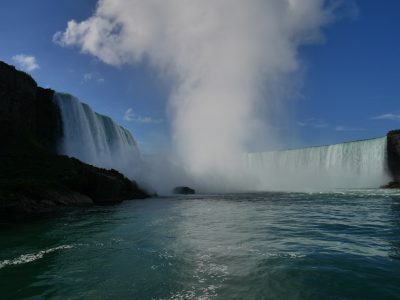 With a pretty tight schedule to keep we went to the top of the horseshoe falls grabbed some snaps and hit the road.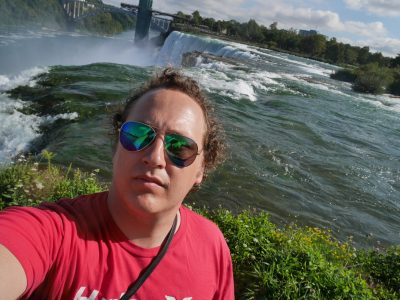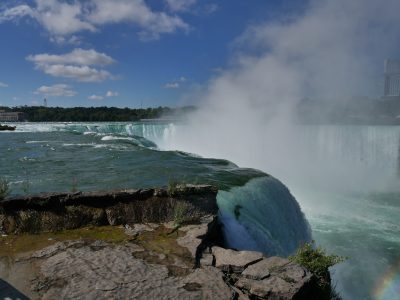 We crossed our last state border and grabbed a photo of all the signs except Illinois, cause they are hopeless and have no signs anywhere. The drive through upstate New York was lush and green before grinding to a mess of angry drivers and shitty tolls again.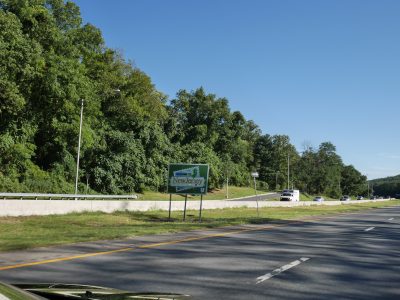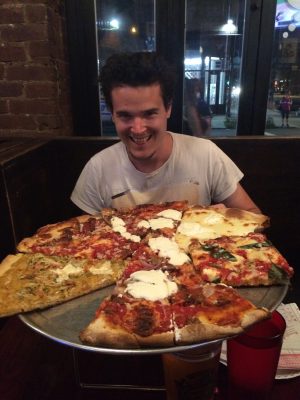 A friend of mine from my last Tibet trip kindly put both of us at his place in Chelsea which was right in and amongst all the parts of New York City we wanted to see. Day 1 started with a visit to the iconic Empire State Building.
An engineering marvel and a deep dig into your wallet, the Americans sure know how to fleece you of money. Luckily the views were incredible.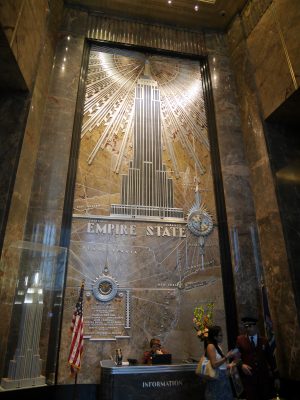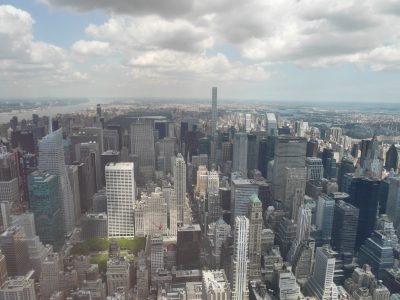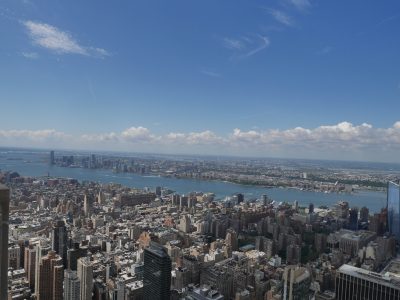 In our naive judgement of NYC we thought we would 'just pop down the road' to the Intrepid Air, Space and Sea Museum. It was 20 mins walking and a bus. But we got there in the New York heat and were blown away everywhere we looked.
The whole museum is on the decommissioned Intrepid Aircraft Carrier. Housing fighter jets, submarines, helicopters and a Space Shuttle.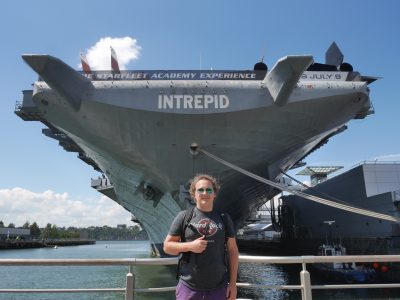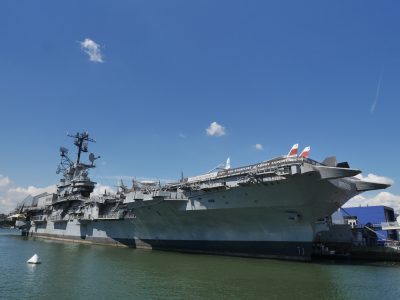 It is advised that you start with the Submarine as the lines never die down. Fortunately it was awesome, unfortunately we got stuck behind a bunch of annoying kids.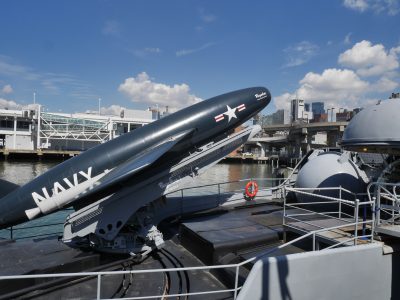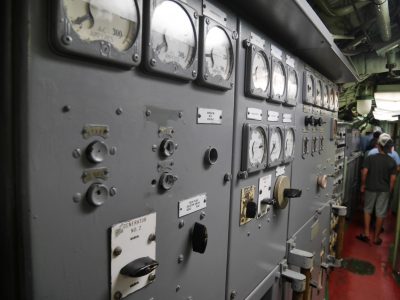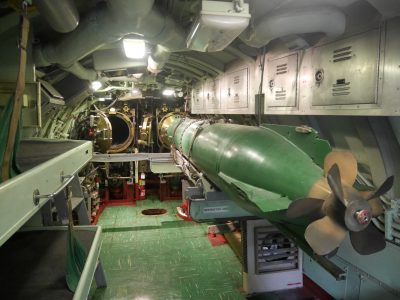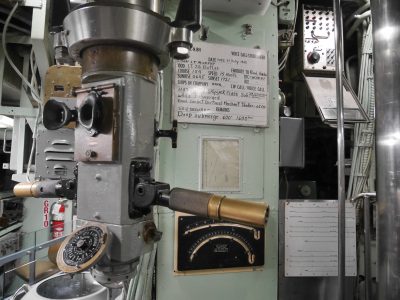 Up on the flight deck was the beast I came to see, the Lockheed Martin A-12, the pre-decessor to the SR-71 blackbird. Thing was glorious tucked at the back of the flightdeck it was still the most bad ass plane there. At a top speed of Mach 3 and a standing order that if it encountered missiles, its directive was  to just accelerate, it was the king of the skies.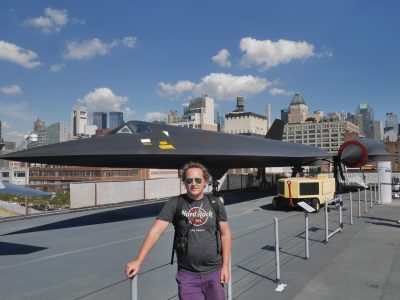 The flight deck was full of amazing planes and helicopters, too many to detail but included a blue angel, a harrier jump jet and attack helicopters.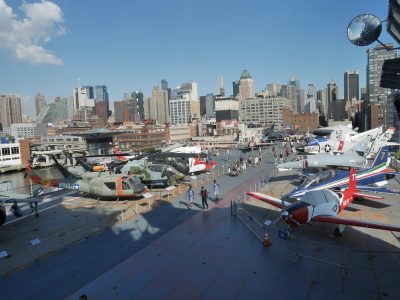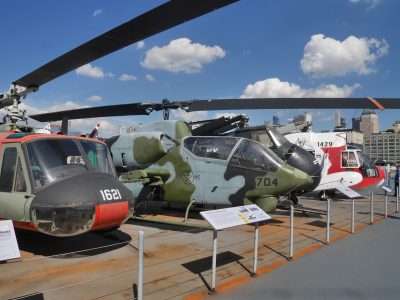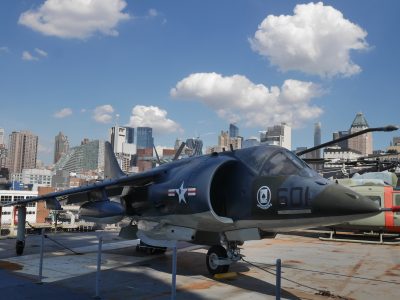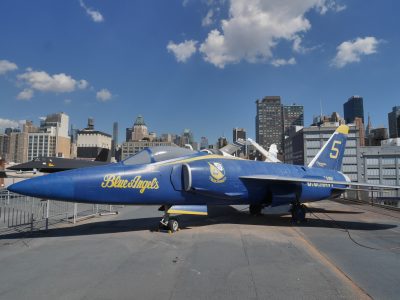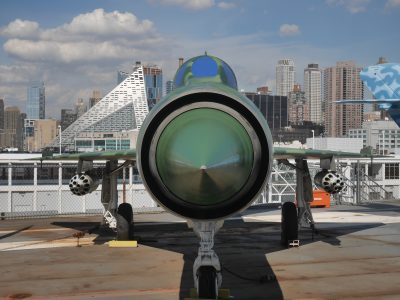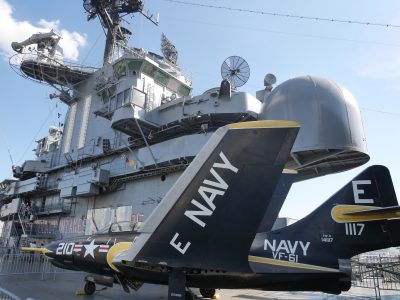 The last exhibit of the museum was the NASA space shuttle, the Enterprise. Built as a test vessel for NASA it then got converted a touring peice that sat a top a special 747 and toured the world. This thing was a lot bigger than I thought it would be. The only shame was you couldn't go inside it like a lot of the other big displays.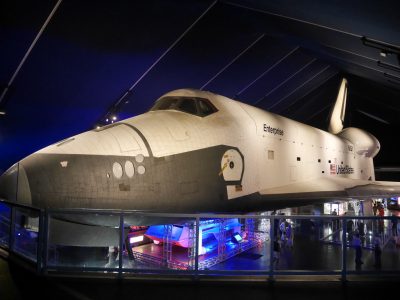 After standing in the intense New York humidity we caught the bus to Central park where we popped into the big glass Apple store, walked around the park and saw turtles, squirrels, carp and racoons.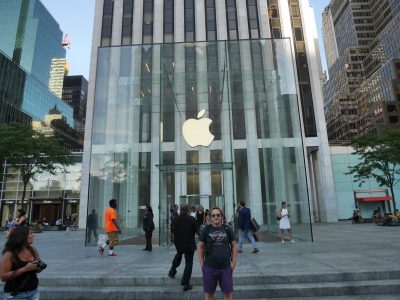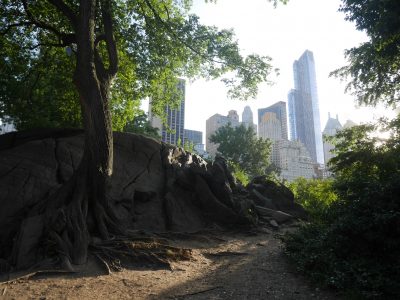 It was rather nice getting an escape of greenery from the concrete jungle that is New York and you can see why everyone else comes here, not just for the Pokemon hopefully though.
Once nightfall had come wer could go down to Time Square for another touristy session in New York. I honestly don't know why people come here, and I think Phil said it is amazing that they can people down there to essentially just look at adverts, pretty clever.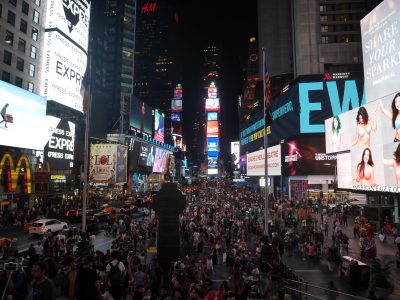 Just in time I remembered that I wanted to see a 'real' American comicbook store and boy was it a good time to remember. Right on Times Square could be one of America's best comicbook stores, Midtown Comics. It was all I every could have wanted, comics as far as you could see. I did grab a couple of t-shirts I was after for a while and a copy of 'The Killing Joke'.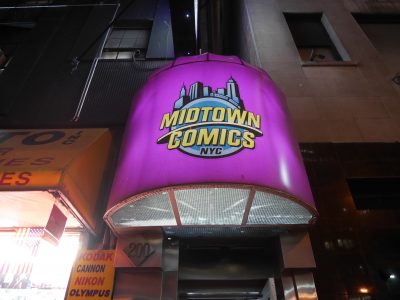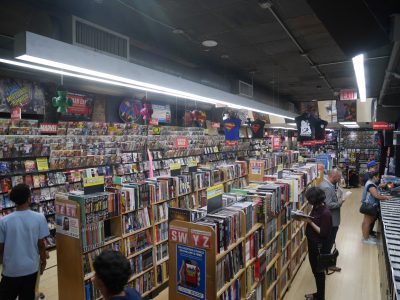 The night finished off with a beer at Top of the Strand rooftop bar, which over (under?) looked the Empire State Building. Good end to a great day.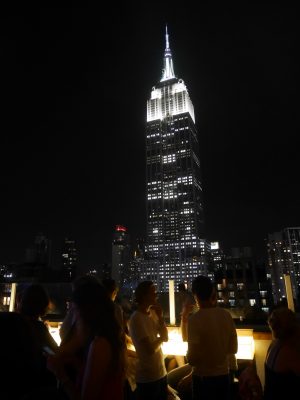 Day 2 in NYC started a bit easier not having to book flights and sort our shit out. First point of interest was the Chelsea Highline and Chelsea Markets, where we grabbed some breakfast Crepes and head off for the day. The Chelsea Highline is an old rail line converted raised walkway.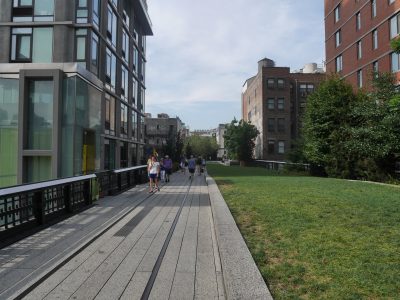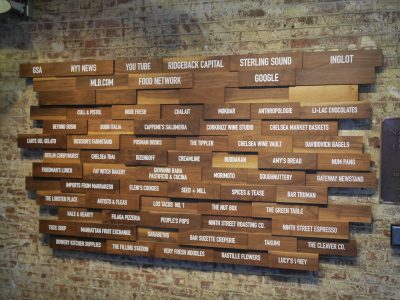 One our way to the Statue of Liberty we made a stop at the 9/11 memorial, they have done a great job. Theres a rescued tree there that has been brought back to life after the attacks and is the only tree from the before the event. The names of everyone that lost their lives are engraved into the memorial with a flower placed in there name on the day that would have been their birthday. Pretty humbling and sad place to visit really.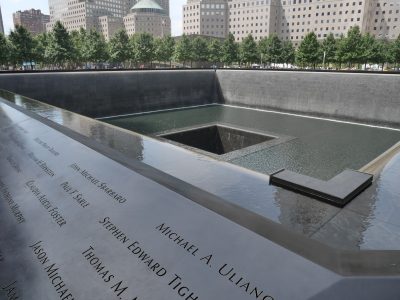 We got some great views of the statue as well as New York, although we didn't bother paying extra to go inside as by that point we were a bit sick of getting fleeced of our money, even if we annoyingly paid with jangle.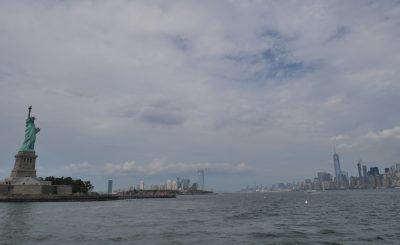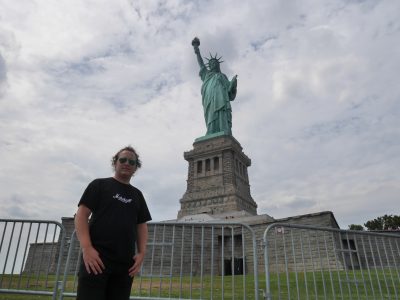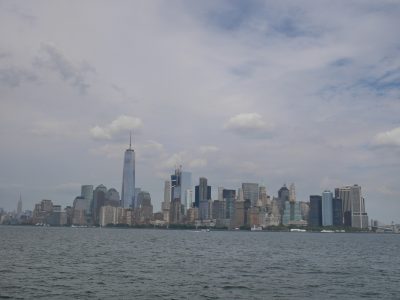 Really the last stop of the trip was the Brooklyn Bridge. As much as our feet hurt and the whinging increased we walked to just to say we did. It was well worth it and would have been better if our feet weren't killing us, I swear walking on concrete can kill you. We tried our hardest to find the Captain America statue in Prospect Park. We were in the right place and would have seen it if they didn't move it a week or two earlier and not tell anyone.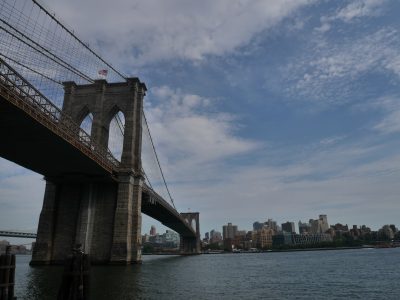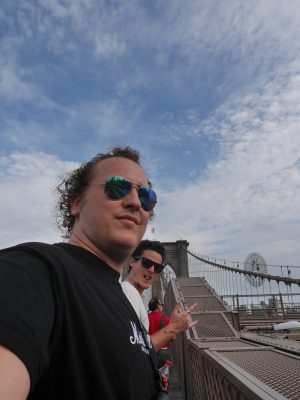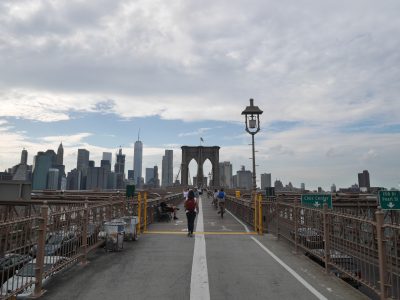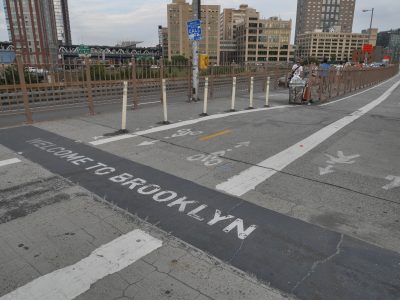 And on the final note of our trip Phil and Brittany showed us of of the most hidden and awesome fried chicken places you could think of. Was some great food and beer to finish off a great trip.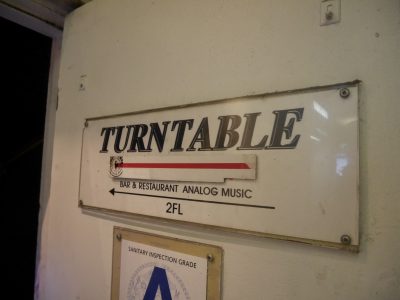 With some crafty ranger rolling were were all packed that night ready for a 5.30am start. The unwanted start of the long leg back to New Zealand had to start.
And as I sit here in LAX Airport typing I can't think of any other way I could have wanted this to go. There was some amazing sights, amazing people incredible roads, dodgy neighborhoods and food to die for / could kill you with diabetes. With 16 states, 8,291km and 3 weeks in done and dusted in America I sure am going to miss this place.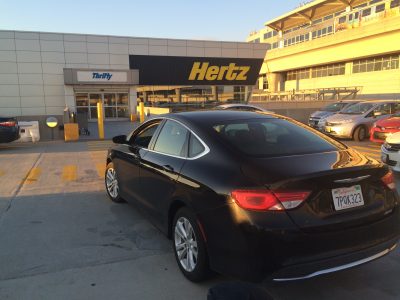 Cheers USA you have been fan-fucking-tastic.
Oh, and Paul says goodnight and y'all take care now.