With last nights gig done and dusted we hit the road nice and early, although both of us were a bit tired. This post will be a bit short as it was mostly driving and not much else. Texa's is a big and flat place, easily bigger that NZ. There was some nice bridges coming into Lousiana and more insane highway overpasses in Houston.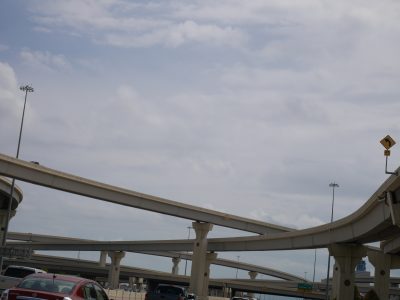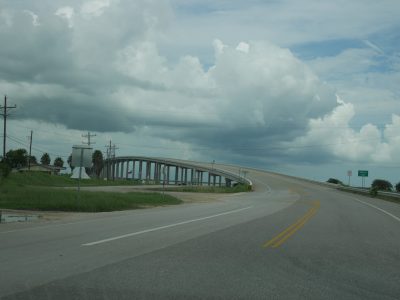 First stop was when we crossed the Texas / Lousiana state border.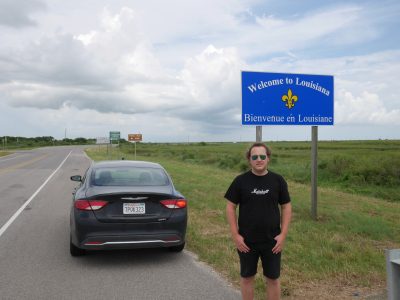 After that it was a brief stop when we got to the Gulf of Mexico. Not a lot to see, just some beach, and a massive storm in the distance. We also had to get a ferry across one of the rivers, which was funny being the only car on it, pickup trucks are just as popular in Lousiana as Texas.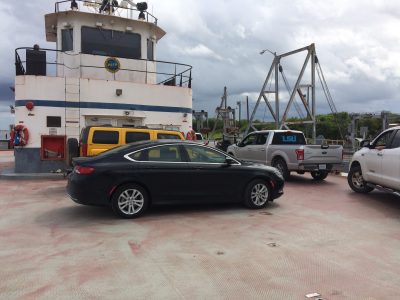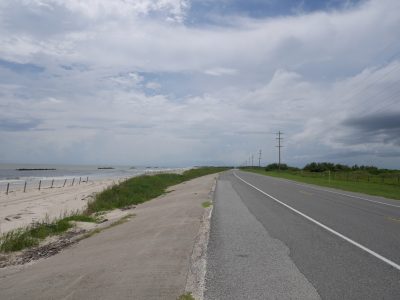 We needed to stop for gas and food so we stopped in Cameron, LA. Got some Po-Boy's ( basically just sandwiches ) from Anchors Up Grill.
The most interesting part of the day for sure. Just as we ordered that storm we saw earlier came in and started coming down hard. I can see why Lousiana floods so fast. All the land is not very far off the water level.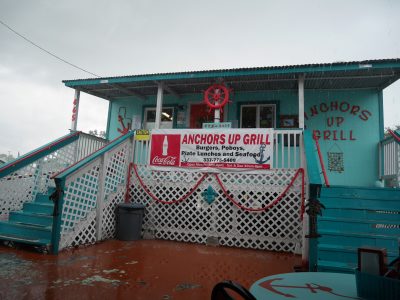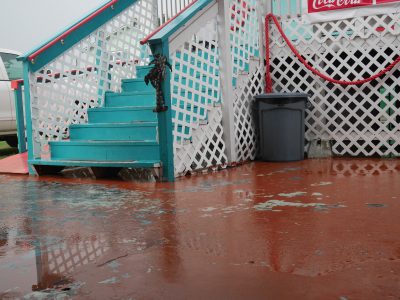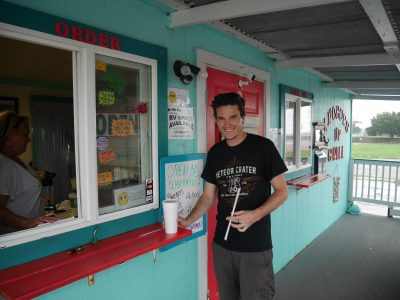 You can tell this place is prepared for flooding and has been hit hard recently. All the houses are on stilts and a lot of roads are still closed. Not the best feeling when it was currently raining so hard that you could barely see the road.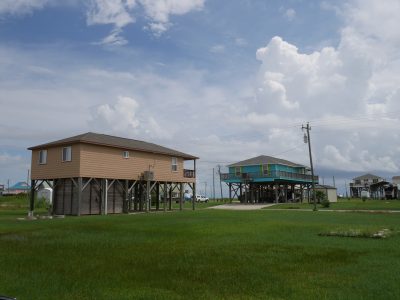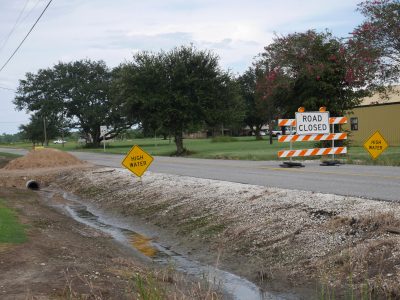 Driving the Creole Nature Trail was pretty cool, leaving the slight fear that if it did flood, there would be alligators around.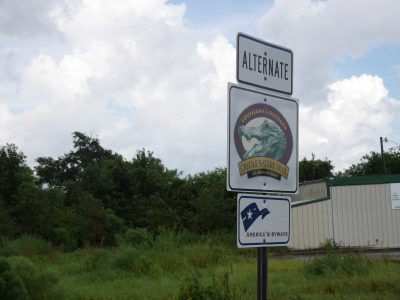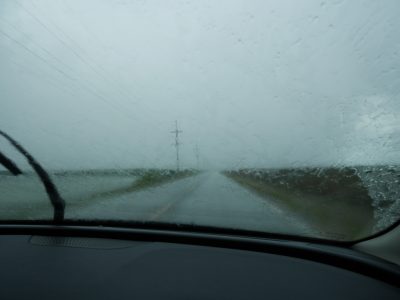 The rest of the drive was pretty uneventful as we got on to the I10 Interstate into New Orleans. A lot of the water in the area was still very high under the bridges, just showing how much it had flooded the previous week in Baton Rouge.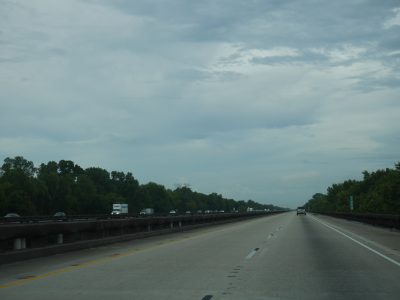 Once we got to the hotel, we realised that "has parking" on booking.com doesn't always mean you can park your car. They have valet parking at $36 a day which made the price of the room a lot more.
We walked down to the House of Blues for some food after a rest. This place is pretty awesome, we just missed the music playing, which turned out to be Warren G ( a rapper ) who had his Rolls Royce on like 32″ rims out front. We both got Jambalaya which was incredible.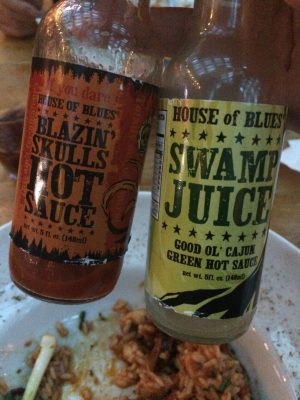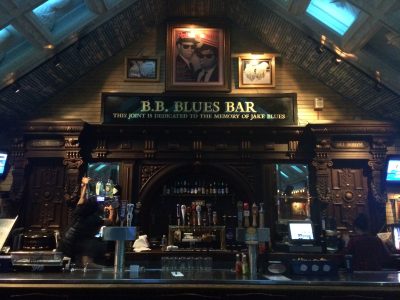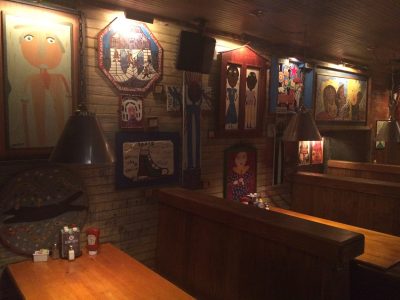 We finished the night with a beer on Bourbon Street at the Funky Pirate. Bourbon Street is a bit chaotic with drunk people everywhere and a lot of people trying to get you to come into their place, felt like Nepal again.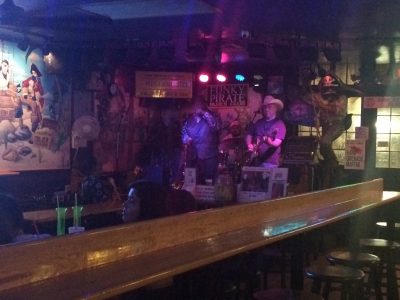 Trip total = 517 Miles / 832km
Miles on car = 17,308miles