After the obvious under estimation of just how long it takes to get from Flagstaff to Austin and ending up sleeping in Roswell for a night we headed off to attack part two of the drive. We did manage to find a cheap motel for $50USD a night, but it ended up being in the rough end of town. Not dangerous rough, just not nice rough.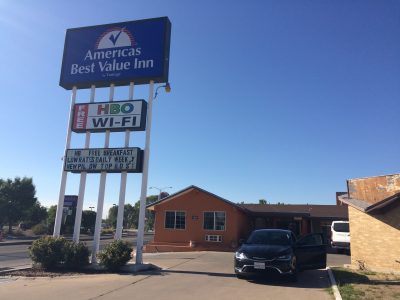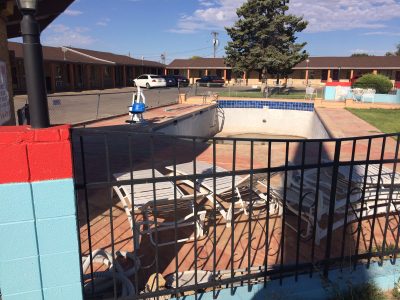 Most of today was pretty boring really, it was just putting in a lot of driving stopping at interesting stuff along the way. It wasn't long till we crossed the Texas state border and lost another hour's sleep to timezone changes.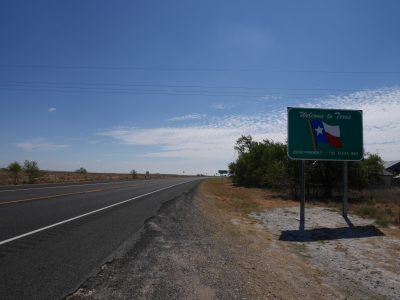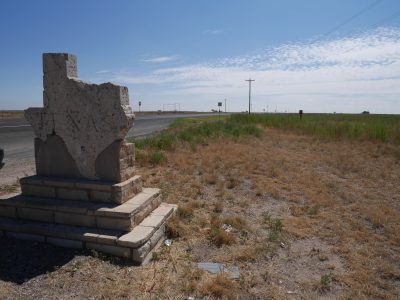 The roads were so straight that you couldn't see the end of them, just a heat mirage in the distance. At least you could see what was coming the other way, for like 10 miles.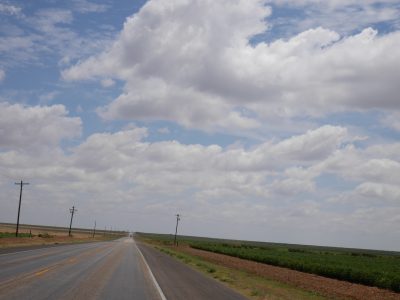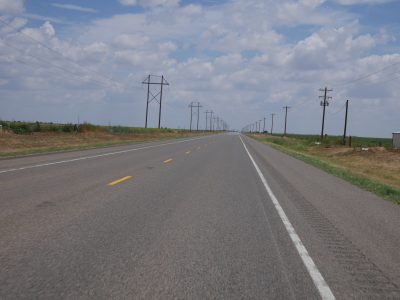 There was plenty of 'blink and you'll miss them' towns along the way, with most of them looking like pretty run down places where most people had multiple old pickup trucks on thier lawns.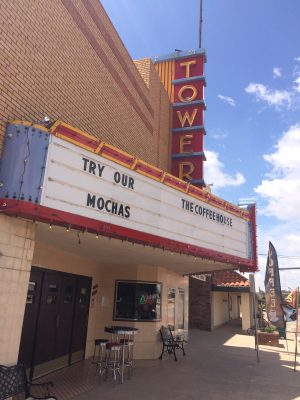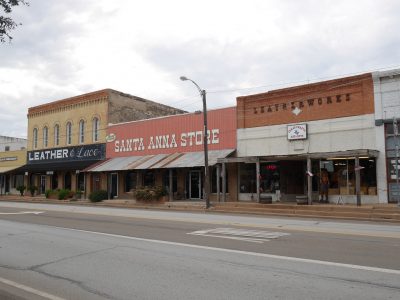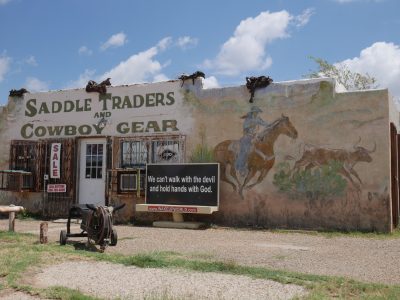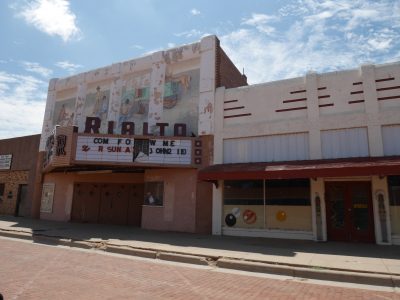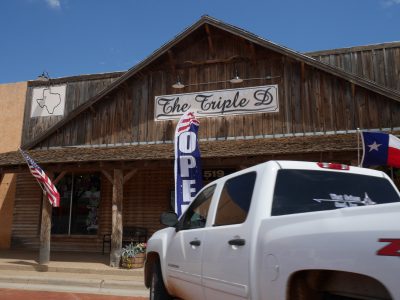 They don't lie when they call it the lone star state, half the people were wearing cowboy hats and boots and the other half were driving pickup trucks. Plenty of ranch's along the way too.
We did pass ALOT of wind turbines on our trip, for a bunch of oil happy Texan's they sure do love their renewable energy. The turbines went on for miles, they just dissappeared into the haze of the Texas sky.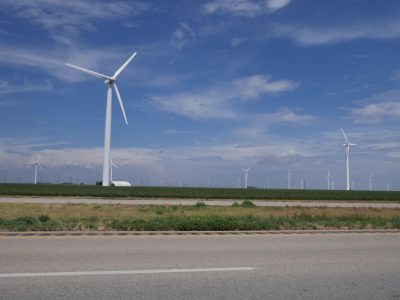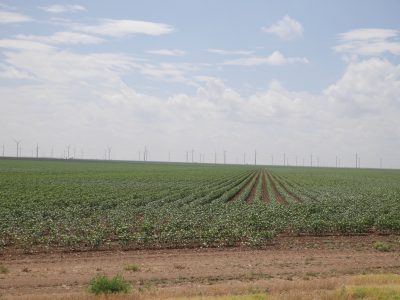 But they were easily offset by the oil pumps just before them.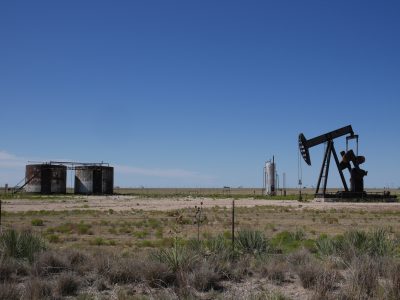 We stopped in Post, Texas. About 4 &1/2 hours from Austin for lunch. One of the locals recommended a place called Holly's, a drive up burger place on the edge of town.  Once again the small town folk America prove that it is a awesome place to visit. We were greeted well and talked to a bunch of the locals while we ate. I still don't think we are use to the drink sizes in the US yet.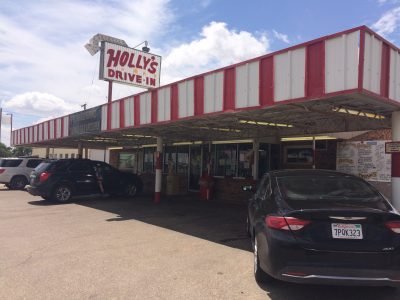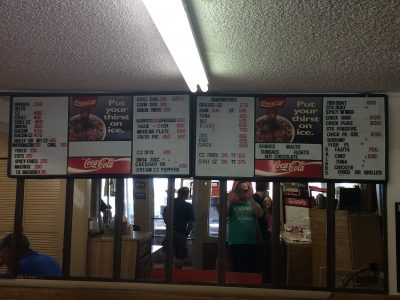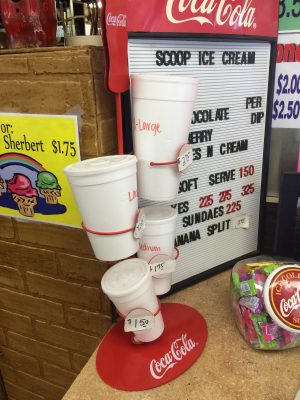 As we headed south east to Austin we came across a bunch of other little places along the way. There was a little 'Mon & Pop' Beef Jerky place on the side of the interstate that we grabbed some snacks from. We needed to try 'proper' jerky while in America and the places seemed as legit as you could get.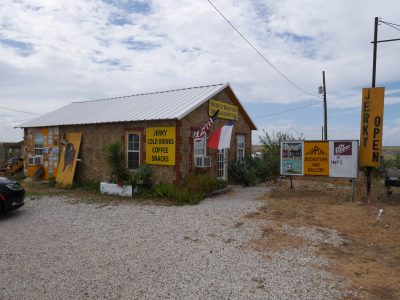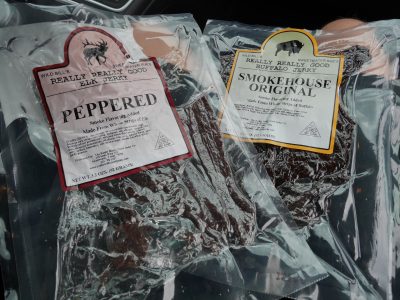 The family back home will be pleased to know I found Wingate,Texas. The bad news was it was a bit of a shit hole, but I took some photos anyway for them.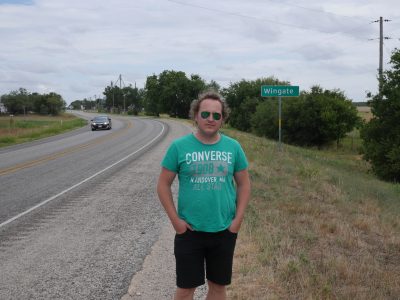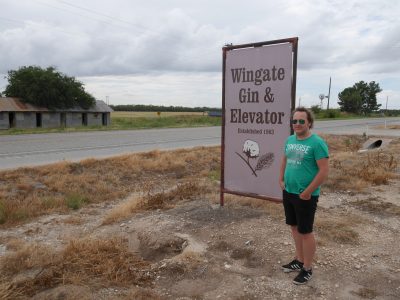 We pulled over at a couple of other places along the way but nothing too interesting. We did end up realising that American highways/interstates have alot of signs and it can get pretty hard to figure out what way you need to go. The American road signs do look waaay better than ours though, especially the Texas ones shaped like the lone star state itself.
Coming into Austin was kind of what we expected, huge flat city with highways forever. It's like they don't want to have intersections or something! This one is one of the smaller ones I managed to get a photo of, some are like 6 story's high.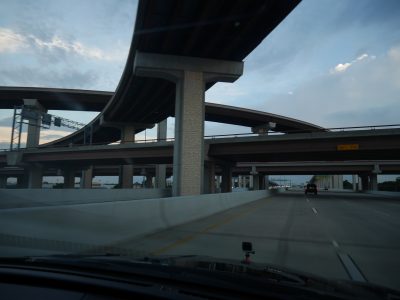 We finally arrived at our hotel in Austin after a long 8 & 1/2 hour drive from New Mexico. We have a few days rest here before we head down further to Louisana.
Trip total = 516 miles / 830km
Miles on car = 16,718 miles